Currently the Hogar cost $75,000 a year to run, just for the basics:
School fees & school transport
Clothing/Toiletries/Medical needs
Electricity & Water
Food
Salaries of staff
Maintenance of building etc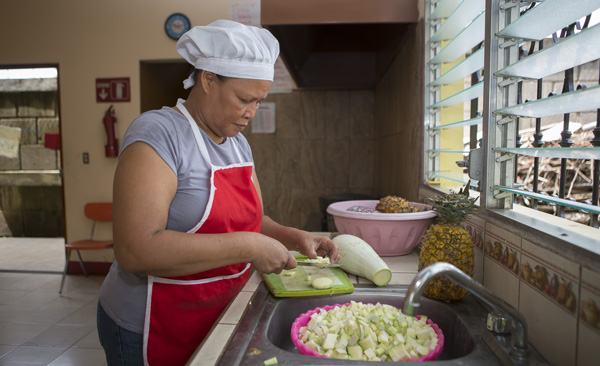 To expand the home to include just one more fortunate girl and offer them the stability of the hogar has a direct effect and increase on costs.
We see all accounts on a quarterly basis and work with the nuns to assign the funds where needed most or where the donor has specified.
The donations come directly into our registered charity 501 trust.
Hogar De Ninas Madre Albertina
Registered in London 2010