HELP US
It is only thanks to donations from people like you that the nuns are able to fund and run the home. Your gift could help to:
Buy groceries
Buy school goods and uniforms
Help towards the general running costs of the home.
Continue employing therapists to counsel and work with the girls
DONATE IN GBP (£)
To make a donation in GBP (£), please click on the Donate button immediately below.
DONATE IN USD ($)
To make a donation in USD ($), please click on the Donate button immediately below.
We have a number of other ways that you can help the girls at The Girls Home.
SPONSORSHIP
The Girls Home generally relies on individual donations for the upkeep of the girls and are very grateful to any new sponsors.No matter how large or small the amount, the consistency of the gift is what's important – it allows us to plan ahead and work in the most effective ways possible to improve the lives of the individual girls.
FUNDRAISING
If you would like to raise money for The Girls Home and aren't sure where to start, we're here to advise.
STAFF
The girls get expert trauma counselling within the home using different therapies and this is essential to help them through their past experiences. Paying these salaries is always a struggle at the end of each month. If you donate a monthly £25 – this will help towards this fundamental cost. Alternatively, you can sponsor a member of staff for their yearly wages.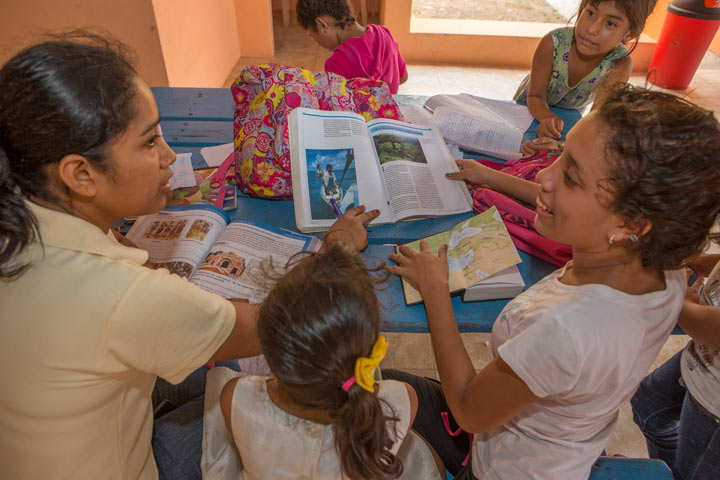 MAKE A GIFT TO THE GIRLS HOME TODAY AND HELP BUILD A BETTER FUTURE.
ALL proceeds are carefully monitored by the charity as to where they are spent, as you can see on the funding page.
You can donate directly by contacting us, by donating in GBP (£), or by making a donation in USD ($).
Support your chosen cause for free when shopping online with over 2000 popular retailers, including Argos, M&S, John Lewis, Debenhams, HMV, Vodafone, DELL, The Body Shop, PLAY.com, Interflora, Comet and many more.