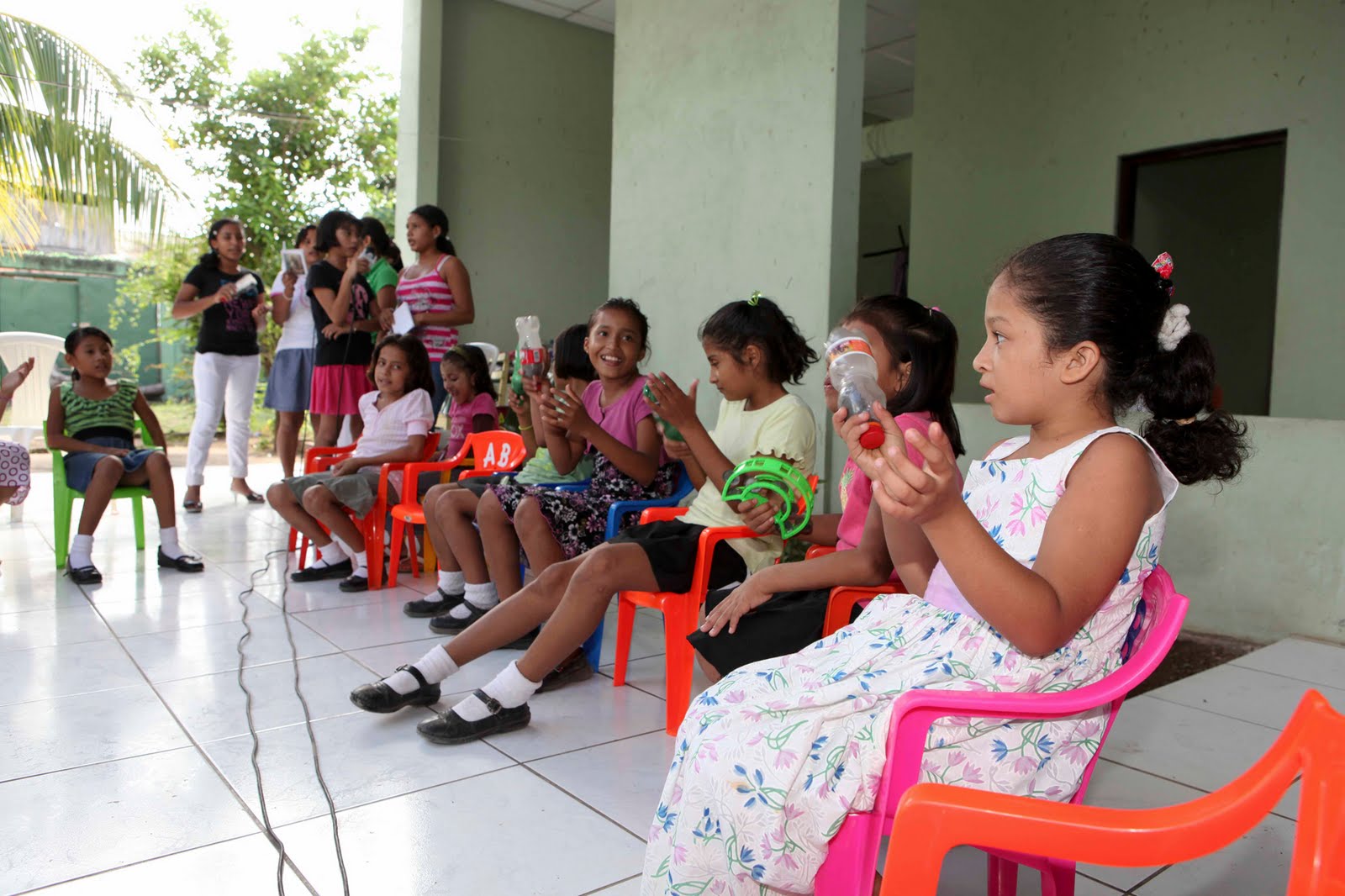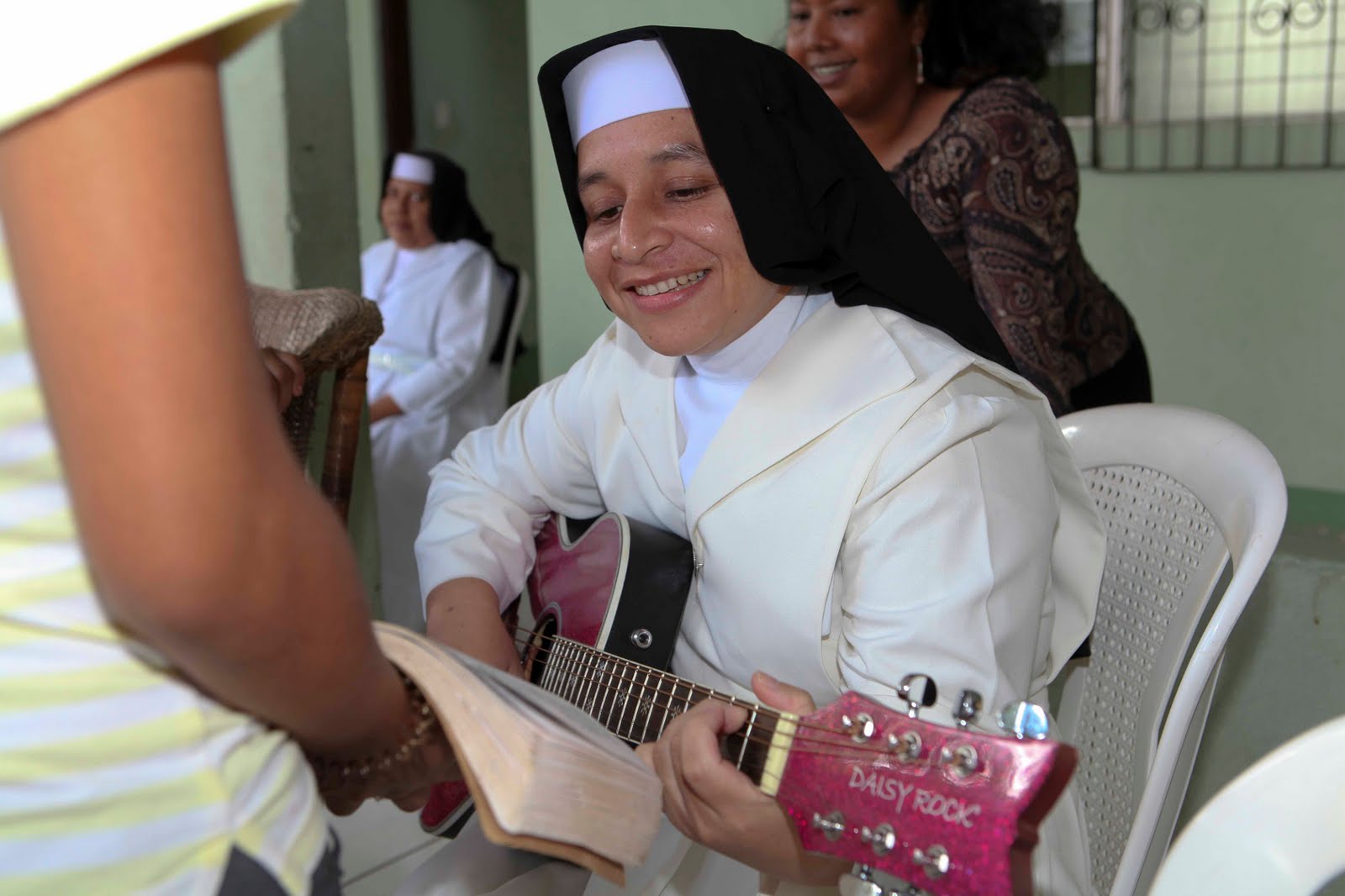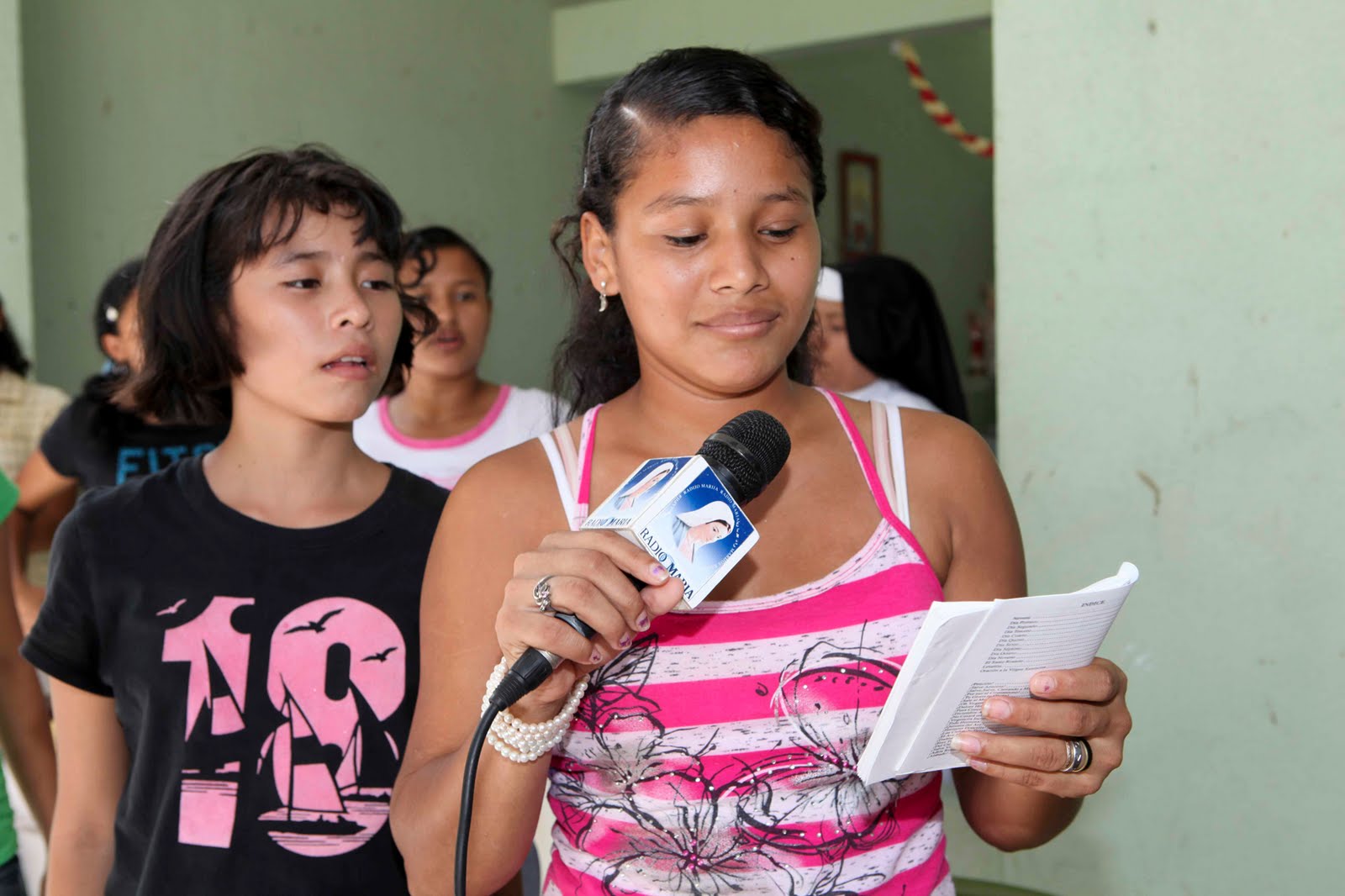 The purisima is a nine day devotion to Maria – with rosary reciting, gift giving and lots of singing and shouting.
Radio Maria came to the hogar and recorded the girls reciting the purisima.
Also making it possible to advertise that the hogar were having a Bingo fund raiser on Sunday 11th December.