During the troubles in Granada, Jasmine from Zurich/Switzerland stayed on to help with the girls.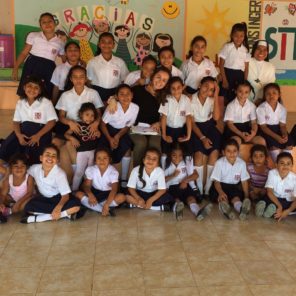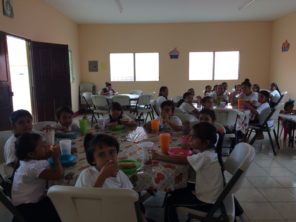 This was her first time working with girls and she absolutely enjoyed every moment, even down to washing up and cooking Hotdogs as a treat for them!
It is always a delight to have a happy volunteer.